Best Skin Care Products play a vital role in a skincare routine. The new definition of beauty is good, healthy, and well-nourished skin. When your skin pores are open and accessible, your inner beauty echoes on your skin. From a well-being view, if your mind, spirit, and body are healthy, you can see that glow on your skin. Also, only exercise and a healthy diet are insufficient to maintain beautiful skin.
If you don't have a routine, start by introducing a gentle facial cleanser, a simple moisturizer, and a sunscreen that blends well into your skin for daily use. When looking after a skincare routine that works, you must invest time, patience, and perhaps a little cash.
Best Skin Care Products for Your Skin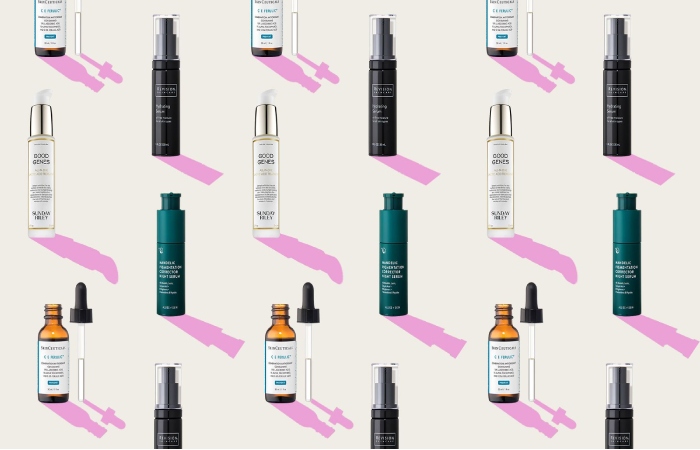 Many products are on the market, and it's easy to get confused when starting out. However, when you choose a product, each product should deliver on the promise of healthier, happier skin. Here are some of the skincare products for your skin. But before starting any new product for your skin, check whether it's suitable for your skin because the skin is the sensitive part of the body.
Neutrogena Pore Refining Toner with Witch Hazel
This toner combines glycolic and salicylic acids to help remove dirt, oil, and dead cells from the skin's surface to brighten the complexion and minimize the appearance of pores.
Skin Ceuticals
For over two decades, Skin Ceuticals has been a go-to, dermatologist-recommended brand. All about science-backed skincare (which is why it's such a hit in the medical community), and they have a wide array of products that can both prevent, protect, and correct signs of aging.
Avene Gentle Exfoliating Gel for Sensitive Skin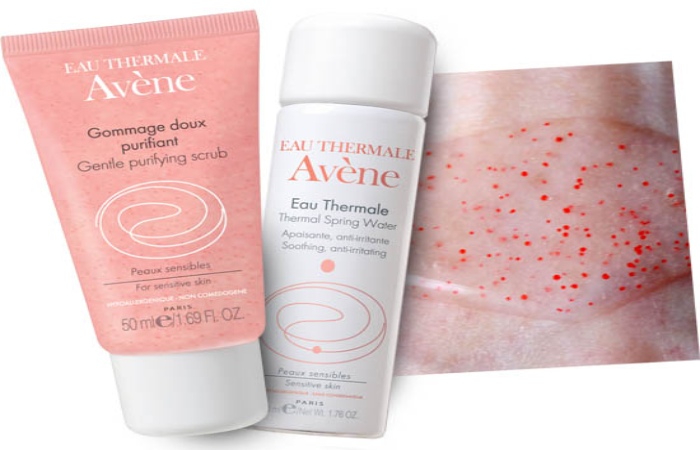 If there is a gentle exfoliator that is very respectful of the skin, it is the Avene Gentle Exfoliating Gel for Sensitive Skin. Perfect for all skin types, but sensitive ones find a great ally. Eliminates impurities and dead cells with polyethylene and jojoba wax microspheres, which exfoliate effectively without irritating.
Hyaluronic Acid 2% + B5
Hydration is my top skincare priority at this stage of my life, so hyaluronic acid is an ingredient I seek out above all others. It's my favorite substance on Earth (besides water). There are pricey HA serums, but I love that this one by the Ordinary is affordable, pure, and effective.
Virgin Marula Face Oil
Marula oil is one of my favorites for sealing in the goodness of my skincare. I like to pat this luxe oil into my face a few times a week as the final step in my nighttime routine.
Aveeno Oatmeal Face Mask with Calming Pumpkin Seed Extract
Aveeno's Pumpkin Oatmeal Mask is a great hydrating option and protection. Colloidal oatmeal has anti-inflammatory properties, while pumpkin seed oil is rich in emollient oils to soothe skin.
CeraVe Therapeutic Hand Cream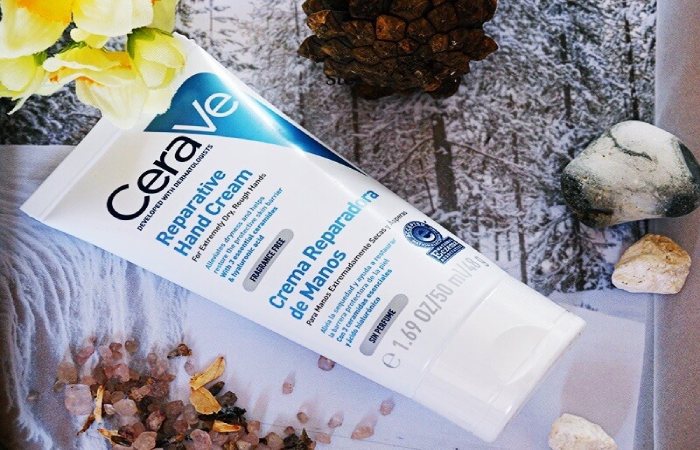 You also love La Roche-Posay Double Repair for dry skin. The niacinamide-rich moisturizer has over 4,000 5-star reviews on Amazon.
The facial sunscreen FotoUltra Active Unify 100 Color SPF 50+, from ISDIN
The ISDIN FotoUltra 100 Active Unify Fusion Fluid tinted sunscreen is undoubtedly a star product. In addition to having a color that adapts to your skin tone and has a non-greasy texture that spreads very well, You will notice a significant improvement in your spots because it is also a treatment product.
FARMACY Green Clean Make Up Meltaway Cleansing Balm
For the first step of nighttime cleansing, we need a product that removes all traces of makeup and impurities without drying the skin, such as the Farmacy Green Clean Make Up Meltaway Cleansing Balm, which has a formula with papaya extract and oils that dissolve perfectly even the most resistant impurities.
Dove Body Wash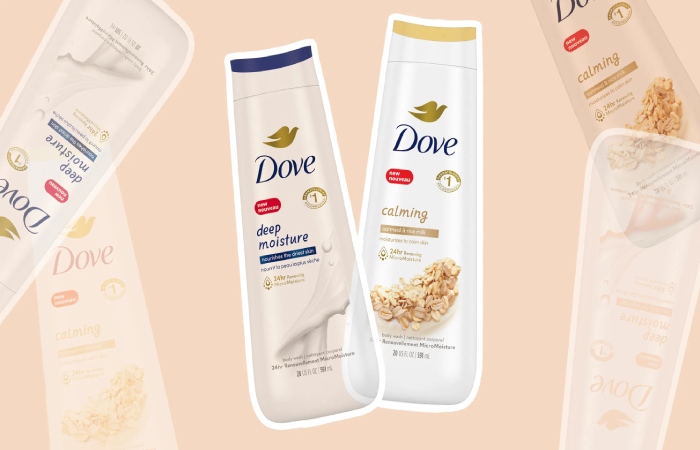 This body wash is everyone's favorite. "Its hypoallergenic formula uses ultra-gentle cleansers and the same moisturizing ingredients found in traditional creams.
Sesderma Hidraderm Trx Facial Toner
Sesderma Hidraderm TRX toner is a facial toner with a powerful moisturizing action that simultaneously unifies the skin tone. It contains hyaluronic acid, rose extract, oats, and vitamin C.
Neutrogena
You don't need to spend lots of cash on products that derms love; Neutrogena promotes the quantity one dermatologist suggests as a skincare product, and you can find it at the pharmacy. They're all about using scientifically-backed ingredients in formulas to address every complexion concern, from acne to aging. Oh, and they kill the sunscreen game, too.
Cetaphil Gentle Skin Cleanser
Brands like Cetaphil are a dermatologist that mainly recommends sensitive skin patients. However, it has a long tradition of being an effective, well-tolerated, and affordable option for our patients. And we can personally attest to the greatness of their cleanser, which leaves skin still hydrated after washing morning and night.
Retinol
Retinol is another of the typical anti-aging ingredients that we can bet on "in lower or higher concentrations depending on the patient's tolerance or in more or less oily skin. And it is that both retinoic acid and all its derivatives "stimulate the production of collagen and epidermal renewal, improving its tone and texture like glycolic acid or azelaic acid, transforming the skin and are ideal for use in the skincare routine night skin.