Shein Outfits is known for its trendy and affordable clothing options for women and quickly grew a massive following among the younger generation. However, in June 2020, along with 59 other Chinese apps, it was banned in India. The Indian Ministry of Electronics and Info Technology has restricted Chinese apps to safeguard national sovereignty and integrity.
As of 2022, Shein is the world's largest fashion retailer. Initially established in October 2008 in Nanjing as ZZKKO, it operates as a cross-border e-commerce business. Xu Yangtian, also known as Chris Xu, the founder, has maintained a solitary image.
Shein has gained immense popularity among millennial and Generation Z consumers over the last decade, primarily due to its affordable and trendy women's wear and other apparel offerings. This common demand has resulted in jumps in the company's valuation. 
Who owns Shein?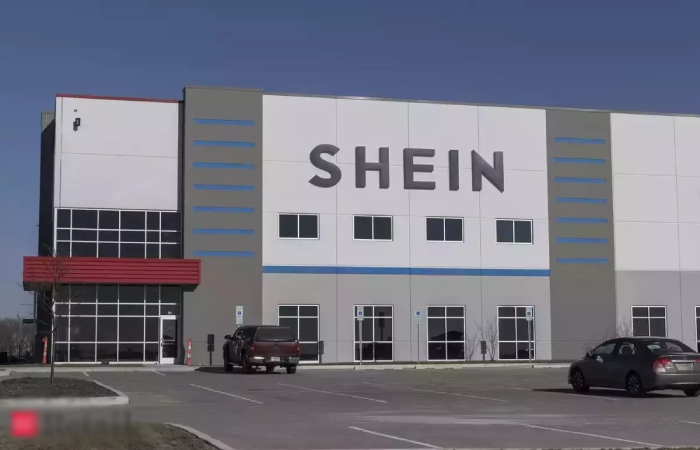 Parent company Nanjing Lingtian Information Technology owns Shein, although the company's ownership is frequently branded a mystery. It remains a private company with four significant shareholders: JAFCO Asia, IDG Capital, Sequoia Capital China, and Tiger Global Management.
Shein is relaunching in India 3 years after govt blocked it
In June 2020, the Indian government banned Shein and 58 other apps following a failing bilateral relationship with China.
Shein, a Chinese online fast fashion brand, is set to return to India almost three years after being banned. To enter the Indian market, the company has partnered with Reliance Retail, Mukesh Ambani's Reliance Industries subsidiary. Reports indicate that the collaboration between Reliance Retail and Shein will be mutually beneficial, while Reliance Industries has not officially confirmed the deal.
What's in the Shein deal with Reliance?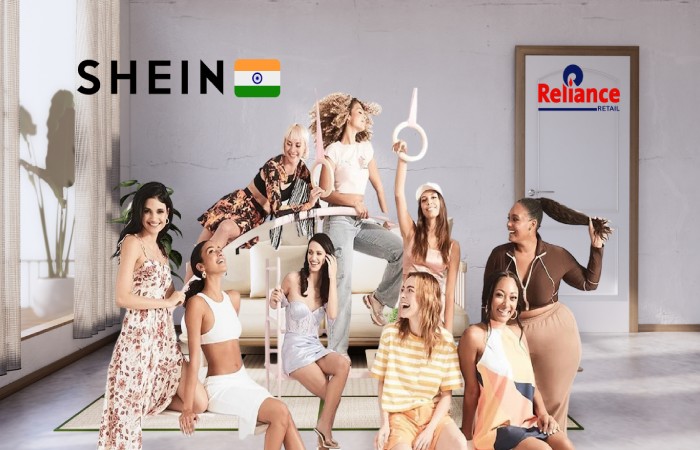 Overseen, the Shein deal with RRVL encompasses various aspects by Reliance Industries chairman Mukesh Ambani's daughter Isha Ambani. For its technology and trademarks to Reliance Retail Shein has granted a license, on establishing a domestic e-commerce retail platform companies will collaborate exclusively catering to Indian customers, offering Shein branded products. The forum will manage by RRVL's subsidiary, which is a 100 percent Indian-owned company. The Indian app will be separate from Shein's global app, ensuring data isolation and security within India.
Payments to Shein will be sourced exclusively from the profits generated by the Indian company without any fixed, predetermined amount. To influence Shein's sourcing capabilities, warehousing facilities, and logistics infrastructure present opportunities by partnership with reliance.
Shein may utilize this partnership suggested by reports for the Middle East and other markets. China is the largest source of Shein. But 25,000 micro, small, and medium-sized businesses (MSMEs) are expected to participate in the collaboration with RRVL. Purchase of German retailer METRO AG's RRVL also made its INR 28.5 billion (US$344.07 million) India cash and carry business this month.
Why is India giving the go-ahead?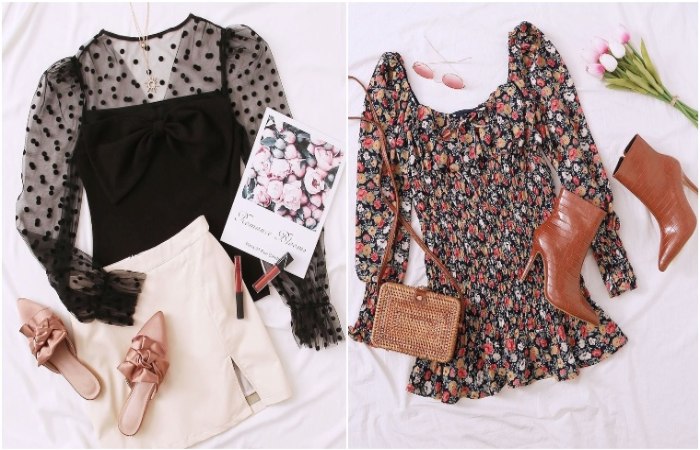 The partnership between Shein and RRVL was approved by India, which aligns with its goal of promoting domestic economic growth, local production, job creation, and tax revenue generation. RRVL partnership allows distance from political analysis partnership with allows Shein.
The timing may also be suitable. India is building manufacturing and R&D capacity in textiles and apparel by setting up mega textile parks, production-linked incentives for artificial fiber (MMF) apparel, MMF fabrics, and products of technical materials and export-oriented support.
Who are Shein's competitors?
Zara, H&M, FashionNova, Boohoo.com, ASOS, PrettyLittleThing, and Zaful are other fast fashion brands and competitors of Shein. As of 2021, Shein comprised 28 percent of all US fast fashion sales, surpassing H&M (20 percent), Forever 21 (10 percent), Fashion Nova (8 percent), and Zara (11 percent). Shein, like Romwe, another Chinese e-commerce retailer, has already acquired a few smaller competitors.
How to Find Your Perfect Dress from Shein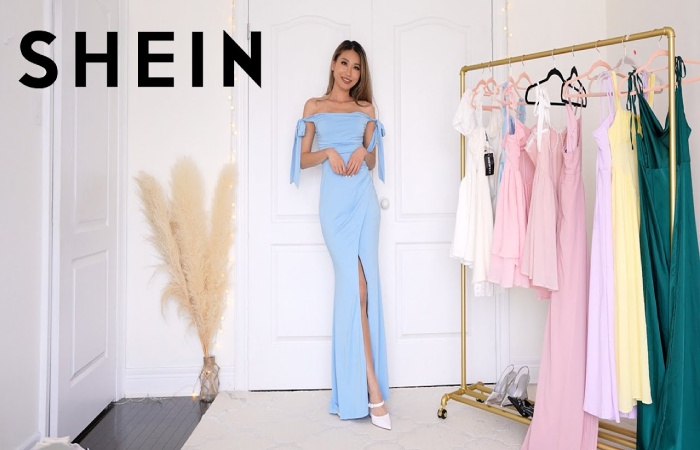 1. Start from SHEIN's brands
If you are worried about poor quality, you can start with SHEIN's brands, such as SHEIN, MOFT, and DAZY. Although their prices may be slightly higher, the quality is more guaranteed.
2. Before buying, measure your size.
Check the product measurement in the sizing guide to choose the right product size. According to the season, If you like a looser fit in season, you can make it more significant than your requirements.
3. You Check the material details of the clothes.
Cotton or chiffon clothes are commonly more comfortable and better materials for a hot day.
4. Read the comment section carefully.
Check the comments, including words like see-through, high quality, fit well, size up, etc. Look carefully at such statements.
5. Consider your body shapes or body types
For example, a pear-shaped woman with a more extensive lower body can choose an A-line skirt with split ends and a loose edge that can modify the lower body well. Women with an apple-shaped body can opt for a short-to-medium length that will shift the vision to their slender legs. And we love SHEIN's plus-size collections.
6. Be familiar with your dressing style
And quickly find the brand according to the dressing style. There are many styles on SHEIN, many of which have representative brands. For example, if you like the types of House of CB and Oh Polly, you can focus on the PARTHEA series on SHEIN.