Introduction
Best Face Wash For Oily Skin: Face washes for oily skin should be free of ingredients that could clog a person's pores. It should be gentle and free of harmful chemicals that should not harm your skin. It may also help to control acne breakouts. The face wash is the foundation of any skincare routine. Unfortunately, oily skin can be tough to tame.
Many market products claim they are best for oily skin, and finding the best for your skin to purchase is challenging.
In this article, we help you decide which face wash is best for your oily skin and list some products you can try.
Face Wash for Oily Skin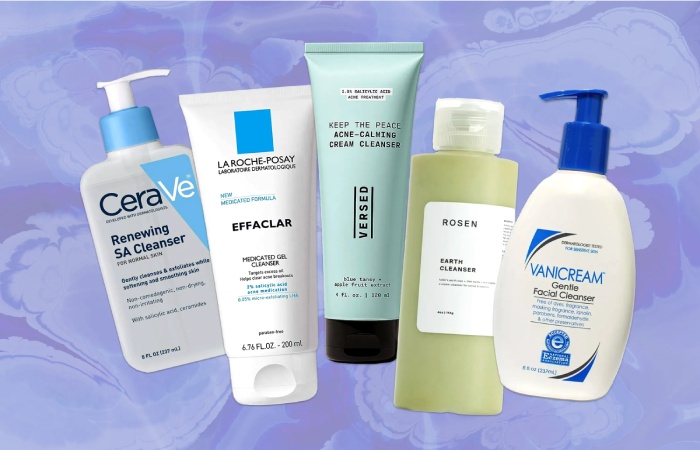 Vanicream Gentle Facial Cleanser is best for a mild cleanser
Alba Botanica Acnedote Extreme Strength Face & Body Scrub is best for a botanical formula
PanOxyl Acne Creamy Wash is best for sensible acne
SkinMedica Facial Cleanser is best for all skin types
Garnier SkinActive Micellar Foaming Cleanser is best micellar cleanser
Cetaphil DermaControl Oil Removing Foam Wash is best for very oily skin
CeraVe Hydrating Facial Cleanser is best for ceramides
CeraVe Renewing SA Cleanser is best for salicylic acid
La Roche-Posay Toleriane Purifying Foaming Cleanser is best for antioxidants
Neutrogena Oil-Free Acne and Redness Facial Cleanser is best for calming ingredients
Which is the Best Face Wash for Oily Skin?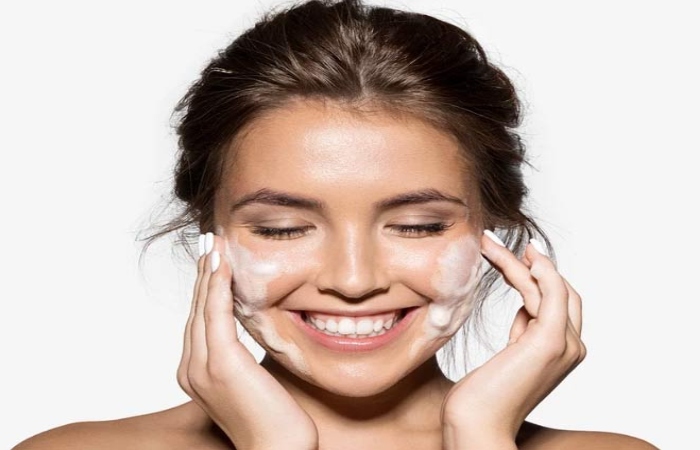 Following a good skincare routine is vital to glowing and healthy skin, and a face wash is an initial step to a skincare routine. A good face wash controls oil from you, especially if your skin is oily. We have shortlisted some of the best faces wash for your oily skin.
Biotique Advanced Organics Tea Tree Skin Clearing Face Wash:
Its ingredient has anti-inflammatory and anti-bacterial properties and is mild and gently cleanses your skin. In addition, it helps heal the skin and prevent acne-forming bacteria.
·       WOW Skin Science Anti Acne Face Wash
It enriches with ingredients like Mulberry, Neem Leaf, Tea Tree essential oil, and Liquorice extracts. This face wash reduces the presence of white and blackheads, lightens stains, and prevents breakouts.
·       Plum Green Tea Pore Cleansing
This face wash will leave your skin looking clear and bright, and it is FDA-approved and SLS-free. It has a 100% vegan formula and green tea extracts, an effective antioxidant that helps fight acne. Its gently foaming face wash also acts as a mild exfoliant.
·       The Moms Co. Clay Face Wash
It has Moroccan Lava Clay, 100% Natural and mineral oil-free Face wash for oily skin. It helps minimize and tighten pores for brighter and oil-free skin.
·       Alma k dead sea minerals purifying mud mask
This vitamin-fortified formula contains mineral-rich dead sea mud and nutrient-packed seaweed to give you a gush of hydration without making your skin oily.
Face Wash for Men Oily Skin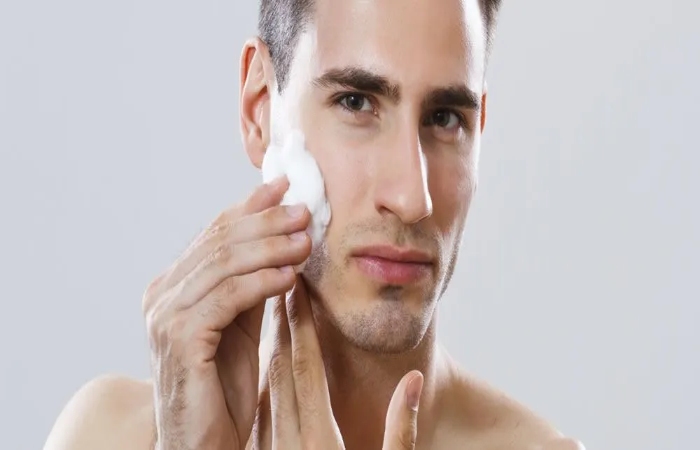 Naturally, sebum production is higher in men, which results in men having more oily skin than women. This excess oil is a magnet for the pollution, stain, and dirt to stick onto and cause issues like breakouts, marks, and acne. Oily skin makes men prone to frequent blackheads and pimples as well.
Worldwide, oily skin is one of the biggest skin problems for people, especially men. Because men are genetically different from women, their problems and solutions differ from women. Here are some of the Face wash for men's oily skin.
mCaffeine Coffee Face Wash
Good Vibes Activated Charcoal Deep Cleansing Face Wash
Garnier Men Turbo Bright Anti-Pollution Double Action Face Wash
Nivea Men Deep Impact Intense Clean Face Wash
DermDoc 2% Salicylic Acid Face Wash
Nivea Men Oil Control All-in-One Face Wash
WOW Skin Science Activated Charcoal Foaming Face Wash
Soothing Tingling Gel
Best Face Wash for Oily Skin and Pimples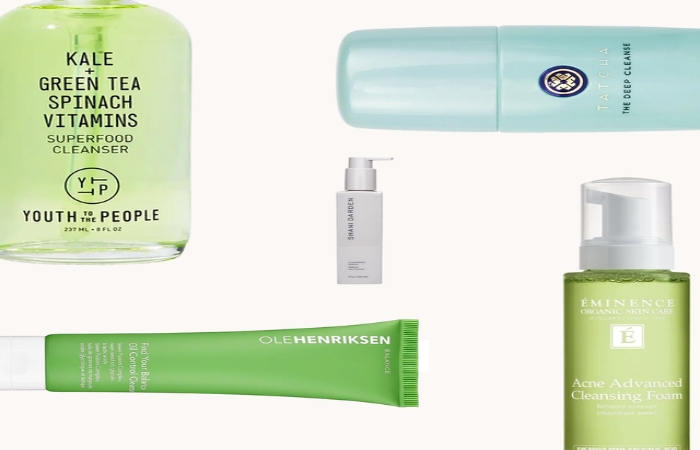 After an hour or two after washing your face, your skin turns greasy. Oily skin also leads to clogged pores which turn into acne.
As face cleansing is the first step of the skincare routine, following a good skincare routine will help you fight oily appearance, acne, and dullness. Here are a few face washes to try to have healthy glowing skin while fighting acne.
Plum Green Tea pore cleansing
Neutrogena Oil-free acne wash
Re'equil Oil Control Face Wash
Mamaearth Tea Tree Face Wash
WOW Skin Science Anti Acne Face Wash
DermDoc Anti Acne Face Wash
Aroma Magic Neem and Tea Tree Face Wash
Kaya Clinic Acne Free Purifying Cleanser
Best Face Wash for Oily Skin without Chemicals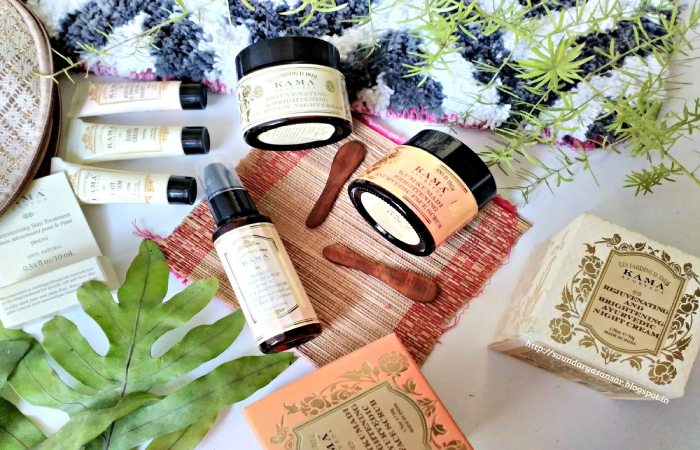 In the skincare routine, cleansing plays an important role. To keep your skin clean and healthy, cleansing is the only way. Therefore, finding a good cleanser that can remove excess sebum production from oily skin becomes compulsory.
Most face washes are formulated with chemicals that damage your skin. Instead of using chemical compose Face wash choose a natural or chemical-free product for your skin. Let us see some natural and chemical-free face wash for oily skin.
Kama Ayurveda Rose Jasmine Face Cleanser
Biotique Honey Gel Refreshing Foaming Face Wash
Juicy Chemistry Organic Tamanu, Kakadu Plum & Frankincense Face Wash
Herbivore Pink Cloud Creamy Jelly Cleanser
Just Herbs Aglow Neem & Chandan Skin Purifying Face Cleanser
Indie Lee Purifying Face Wash
Forest Basics Delicate Facial Cleanser Kashmiri Saffron & Neem
InstaNatural Vitamin C Cleanser
Khadi Natural Herbal Face Wash
Youth To The People Superfood Cleanser
Face washes for oily skin should be mild and gentle. It should not cover ingredients, such as oils or alcohol, that can clog the pores or dry out the skin too much. When picking a new product, a person should carefully read both the label and user reviews. If in doubt, they could consider talking with a healthcare professional about the best product for them.